One of the most convenient features in modern vehicles is real time monitoring in place for various systems and features. The most common one you'll likely interact with is your Chevrolet's oil life monitoring system. Whether you drive a Silverado, Equinox or Blazer, the oil life indicator will keep you advised when your vehicle needs servicing. When you receive your certified service at Wheaton Chevrolet, your technician will reset any warning codes and indicators on your vehicle but if you choose to change your own oil or have it serviced elsewhere, you may need to reset the indicator yourself in a few easy steps.


Resetting The Oil Life Indicator
To begin, start your vehicle and look at the driver information screen located in the instrument cluster.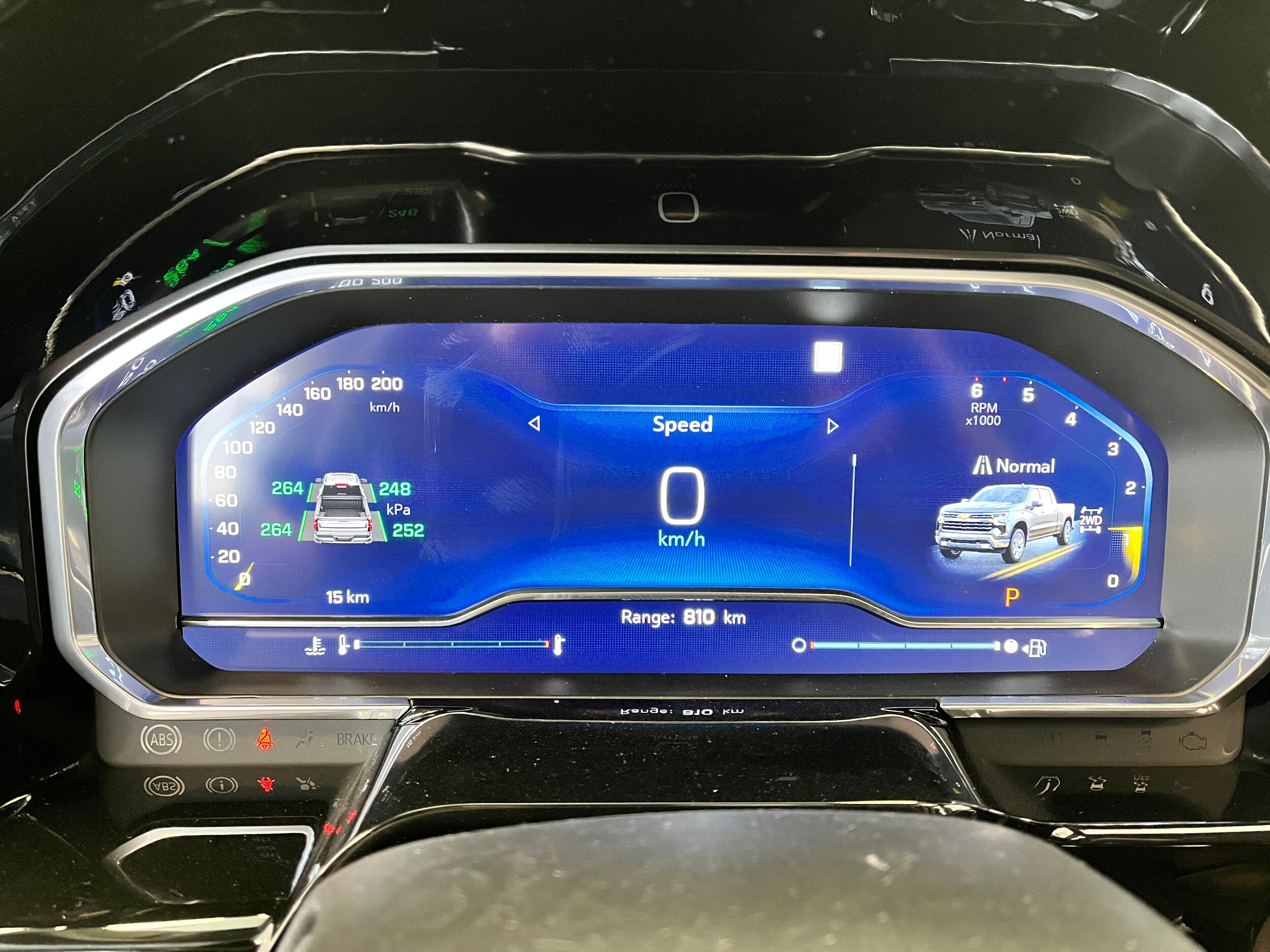 From the main screen, use the left and right navigation keys on the steering wheel to move to the information menu (indicated by the 'i' icon)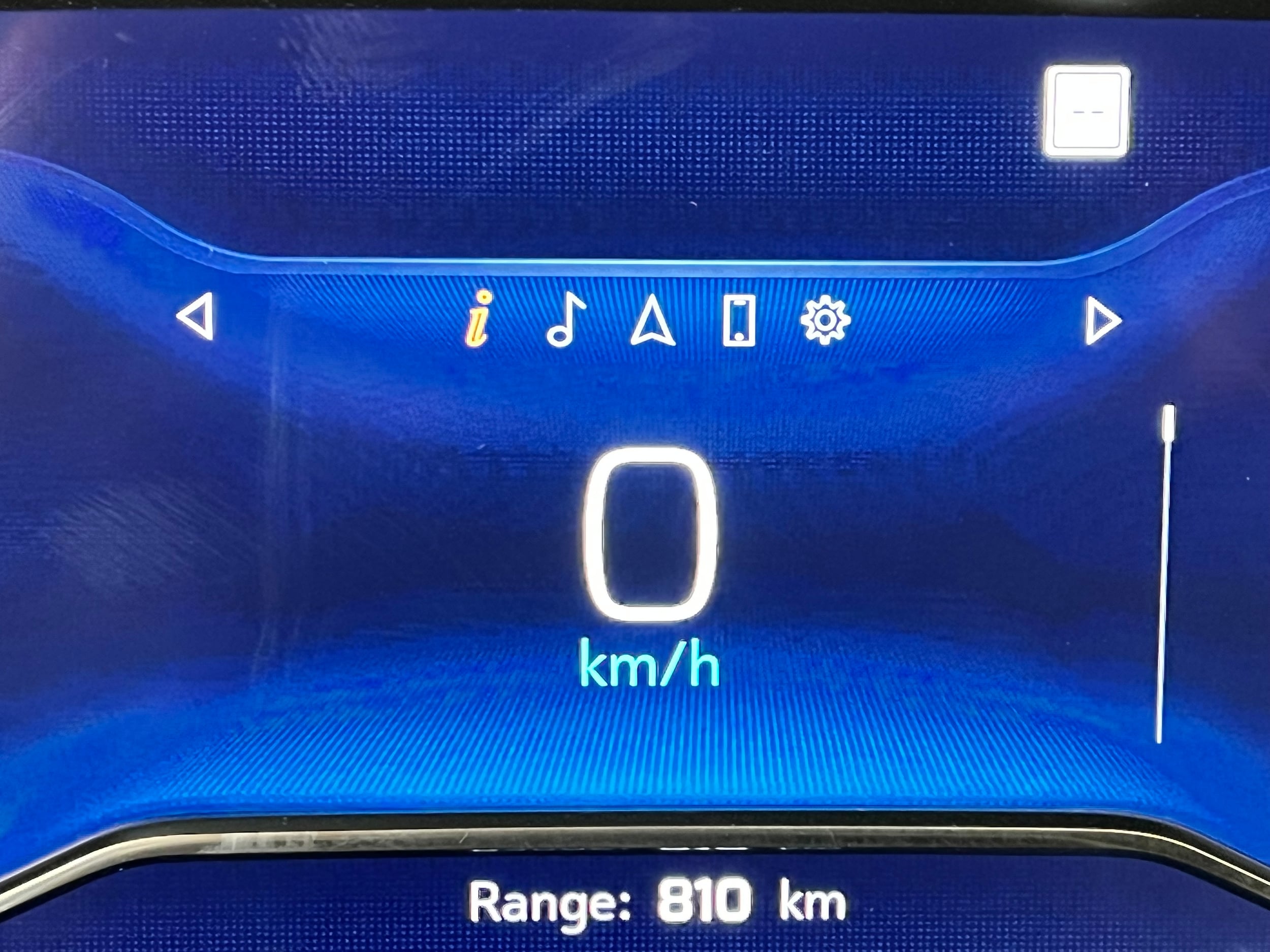 Once on the information menu, use the up and down arrow keys located on the steering wheel or the scroll wheel located between the arrow keys to move through the menu. Continue scrolling until you reach the oil life monitoring system.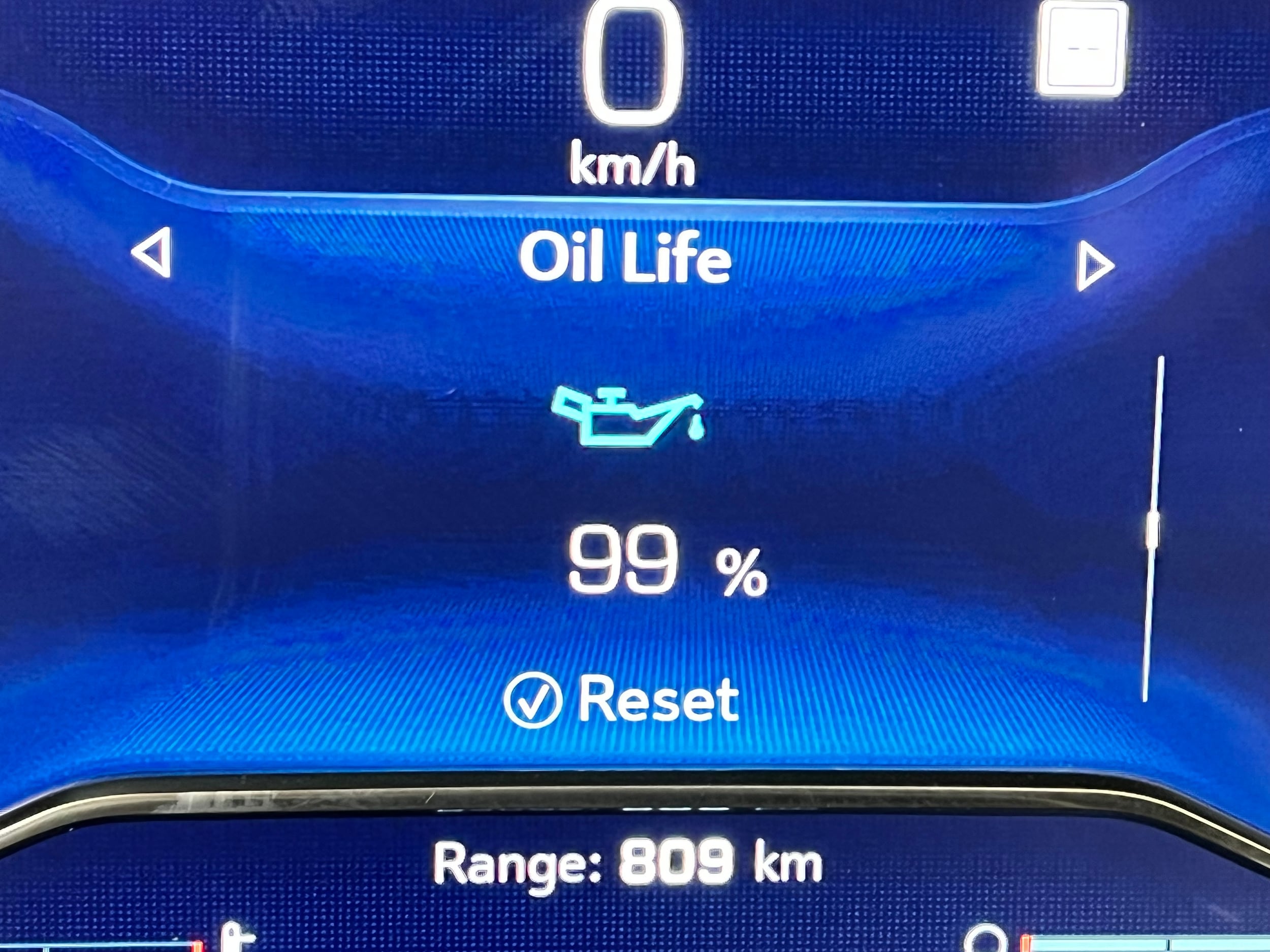 Follow the directions on the screen to reset your oil life. In most newer Chevrolet models, this will require simply pressing down on the scroll wheel. When prompted to confirm you'd like to reset the oil life monitoring system, use the left and right arrow keys to select yes.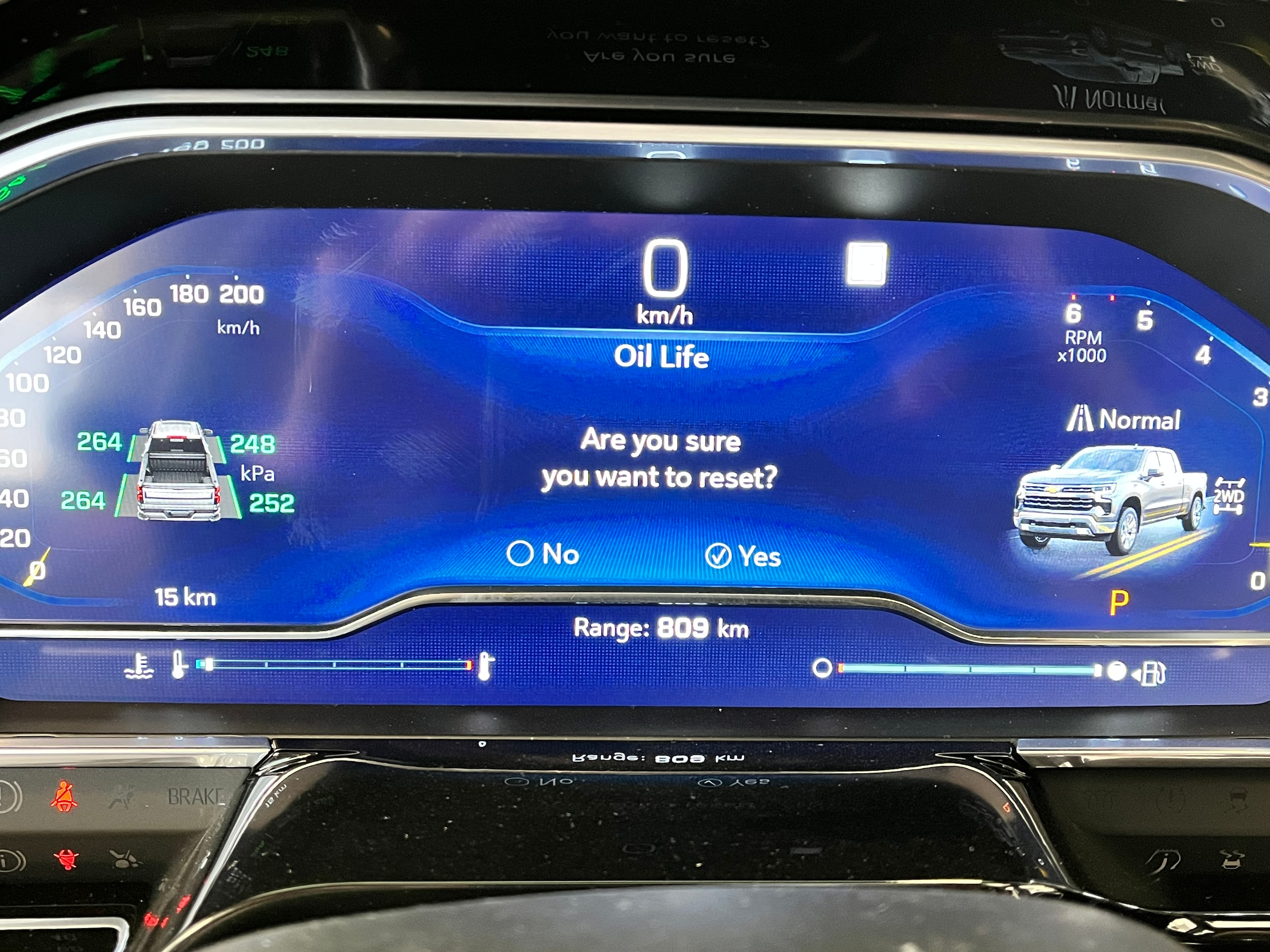 Your Chevrolet oil life indicator should now read 100%. If not, you may have missed a step; just turn your vehicle off and start again from the beginning. If you're having trouble resetting your Traverse, TrailBlazer or Malibu oil life, stop by our dealership and we'd be happy to assist you free of charge. For more information, you can always contact our service department.