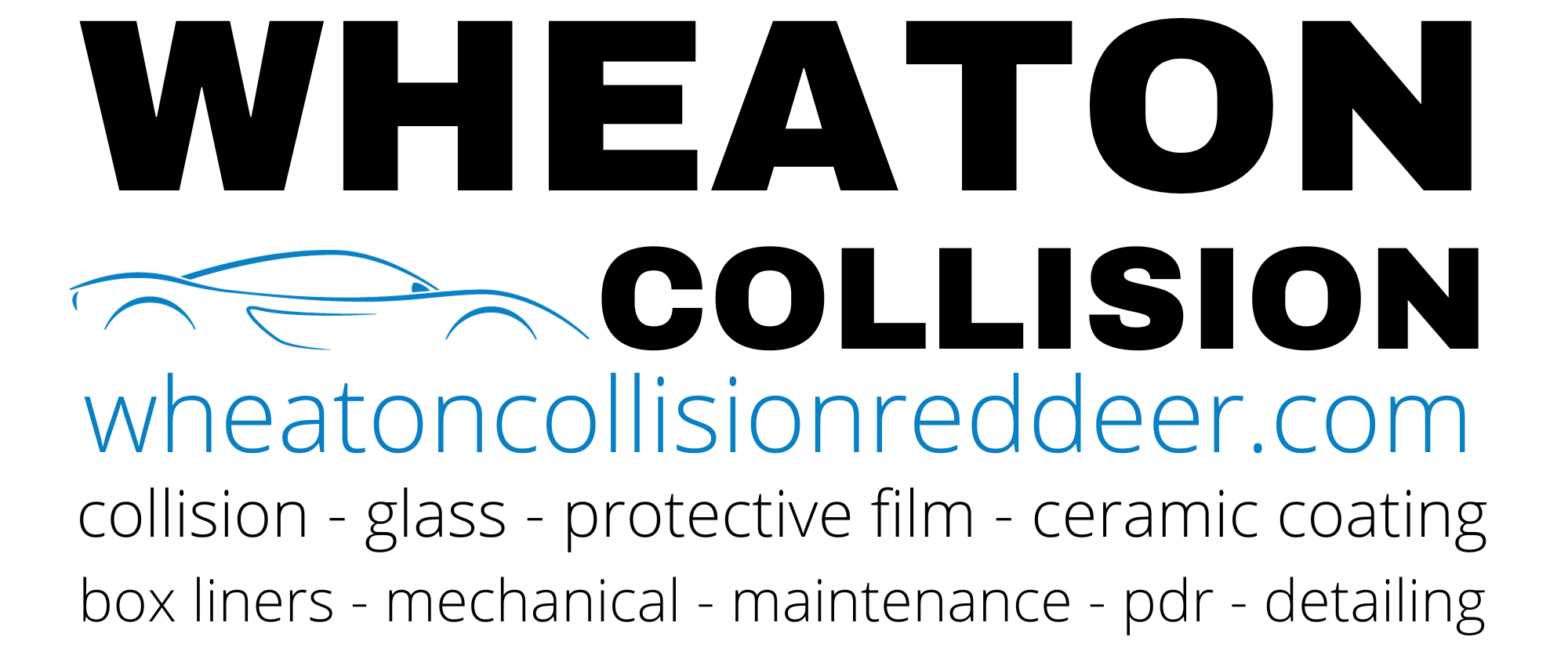 Whether you've recently been involved in a collision or you're looking to upgrade or refresh your vehicle, the Wheaton Collision team are ready to help in Red Deer and Central Alberta. We'll work directly with your insurance company to get you back on the road as soon as possible.
Body & Collision Repair
Our team are fully certified and trained in the most up-to-date techniques to safely and efficiently repair any damage to your vehicle, and our brand new shop is fully equipped with the latest technology, allowing us to get your back behind the wheel faster. We always use OEM (Original Equipment Manufacturer) parts, where permitted, and provide image documentation prior to and after completing repairs.
We're pleased to provide current model year loaner vehicles (subject to availability) as well as offering PayBright 0% financing options for your deductible or any repairs not covered by your insurance. And if your vehicle requires any mechanical work, we will coordinate with our service department to get all the necessary work completed.
Film & Ceramic Coatings
Improve your vehicle's value and protect it with film & ceramic coatings!
Our certified technicians are fully trained in the proper application of film & ceramic coatings to protect your vehicle from the elements, road debris and anything else it may come in contact with. SunTek Paint Protection film protects your vehicle's paint job from things like gravel and salt during long Alberta winters and can help prevent minor scratches as well. Applying ceramic coating will give your vehicle a sheen so it always looks showroom-ready and can prevent dust, ice and other elements from sticking to the body.
Painting
Whether your vehicle needs a few small touch ups, a total makeover or a complete restoration, our painting team have the expertise to get it looking good as new.
We precisely mix and blend PPG enviro base paints to spec and apply it in our state-of-the-art down-draft painting booth onsite - ideal for both large scale vehicle paint jobs and smaller panel resprays. We're proud to stand behind the quality of our work and fully warranty all our paint jobs.